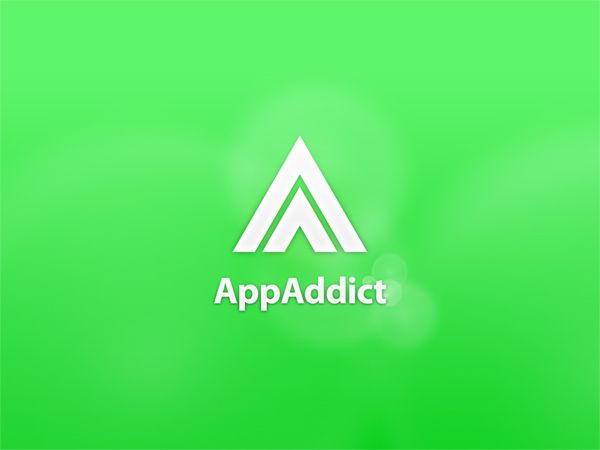 -FREE APPS ON YOUR iDEVİCES-
ONLY JAILBREAK DEVİCES!!!
Hello My Forumdas!! Welcome to iWorld!
Today i want to share this useful program whit you.
If you want to install this app read down!
-How To Install AppAddict-
First if you want to install it you should have

AppSync

and

Jailbroken

iDevice
Open Safari on your iDevice and go to this link: Here !
And you can see "Slide To Install" downstairs in the site.
Offical AppAddict Site : Here!
Open cydia on your iDevices and add this repo ;
appaddict.org/repo
Install appaddict and Enjoy!!